Chicago front-page is not available yet.
Athens front-page is not available yet.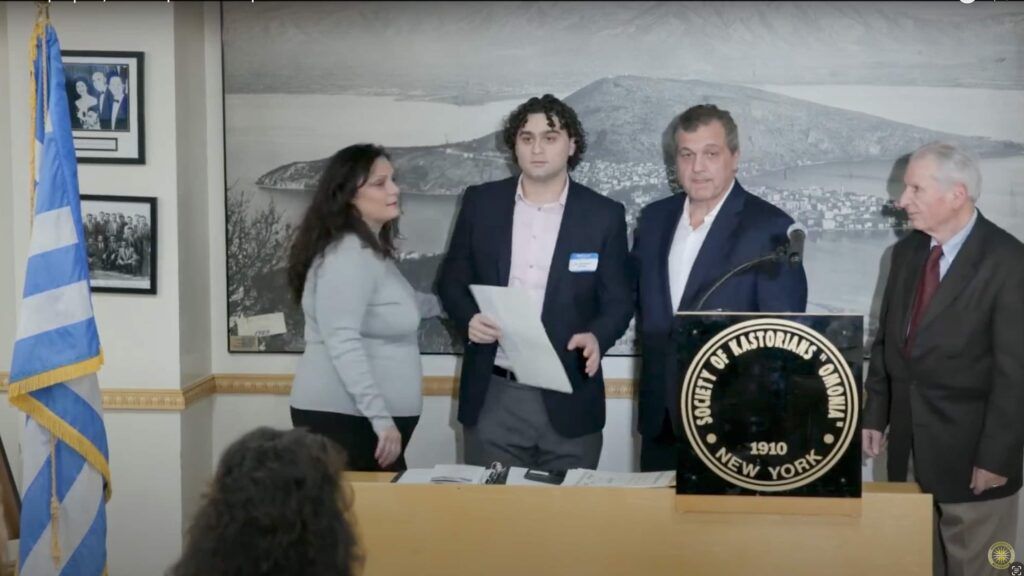 The Society of the Kastorians for one more year, gave scholarships to students. Live Streaming through youtube and facebook. The event took pace at the event hall of the historical…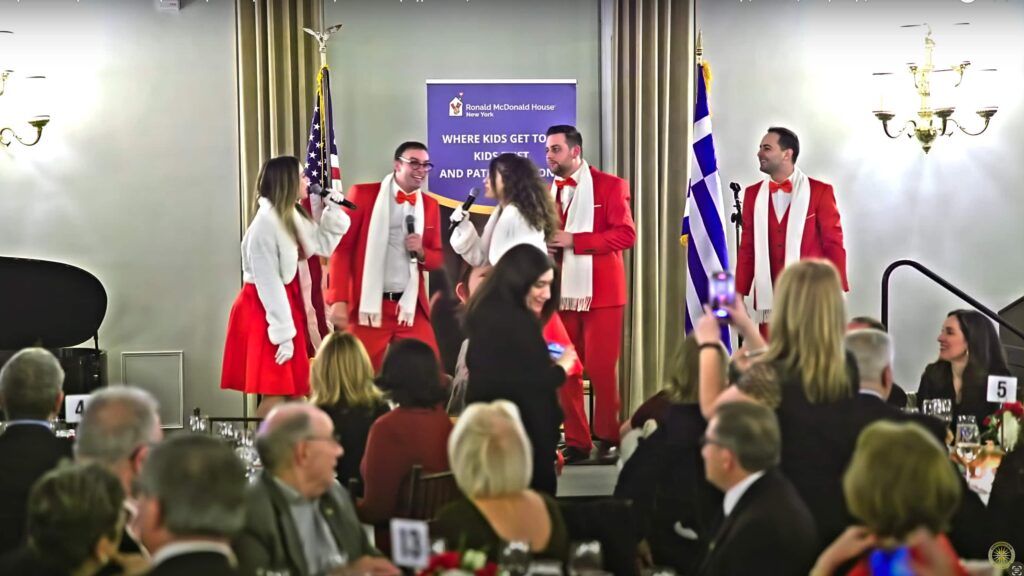 The Ronald Mc. Donald House is an organization that houses children who get treated in the nearby hospitals, mainly kids with cancer. The Greek Division is a division specialized to…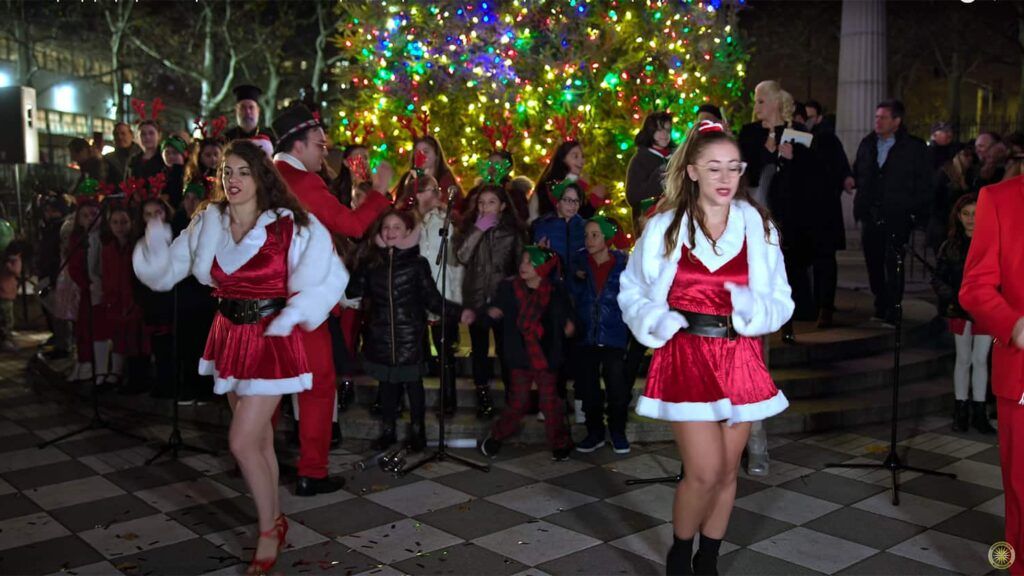 Every year, in Athens Square Park in Astoria, New York, the Christmas Tree get lit. People talk, school kids sing and Cyprus NY productions was there with an artistic program…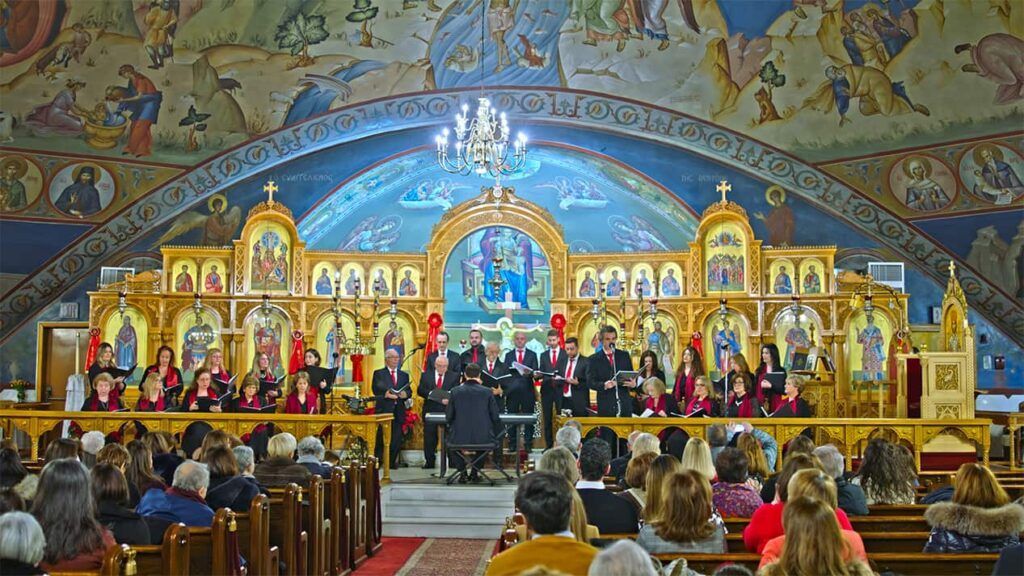 The Pancyprian Choir, directed by the director Phyto Strati, played Greek and English carols at Saint Catherine and Saint George Church in Astoria.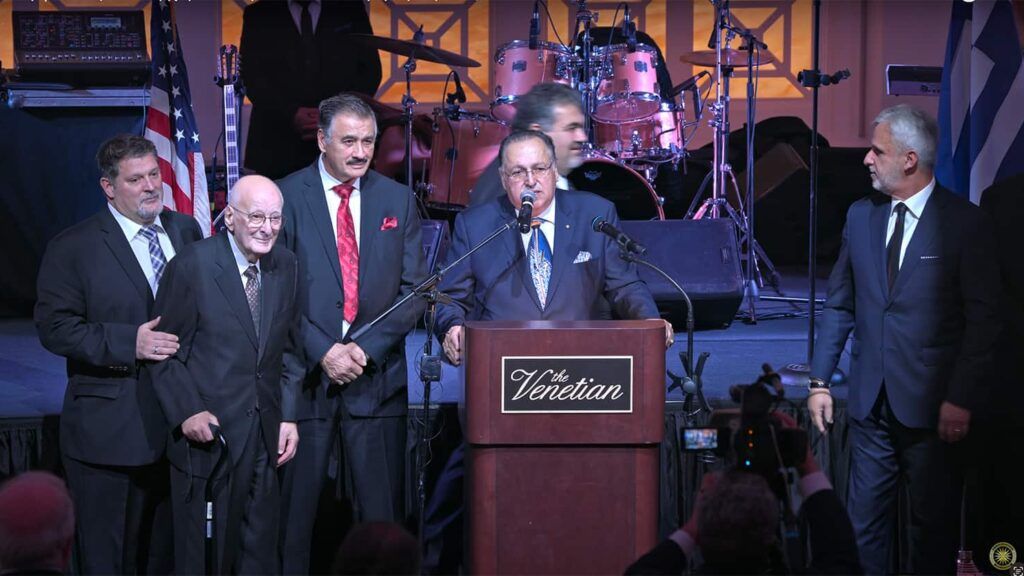 For one more year, the Pangregorians went ahead with their Charitable annual Gala. The person to honor was His Eminence Archbishop Elpidophoros. A respectable amount of money was assigned to…
A concert for Mikis Theodorakis. Organized by Stageworks Entertainment Group. Renown performing artists, such as Kostas Makedonas, Babis Velisarios, Ero, Severlia Mariola, Angelo Theodorakis Papangelidis, Laiki Orchestra of Mikis Theodorakis,…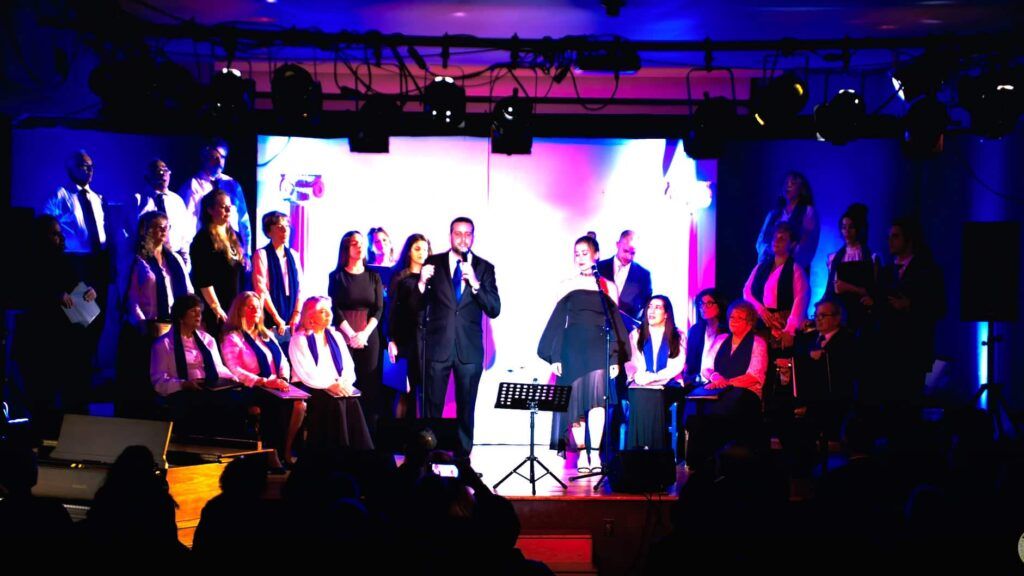 A Tribute to composer Mikis Theodorakis. Performed by the Pancyprian Choir, directed by the Director Phyto Stratis. Well known songs of Mikis Theodorakis who past away on 2022. From Χρυσοπράσσινο…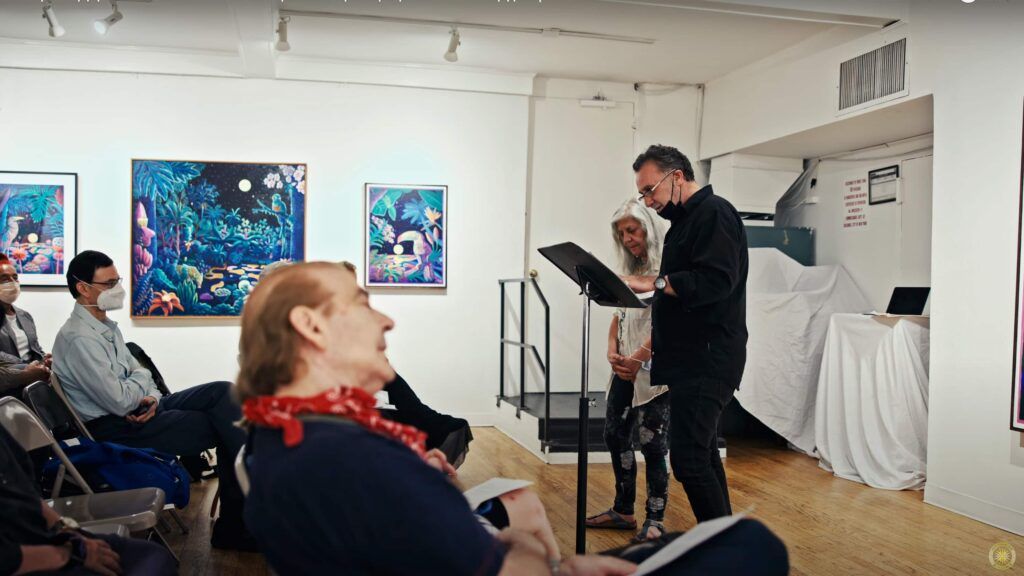 A pleasant gathering of Greek-American poets who like to share their work.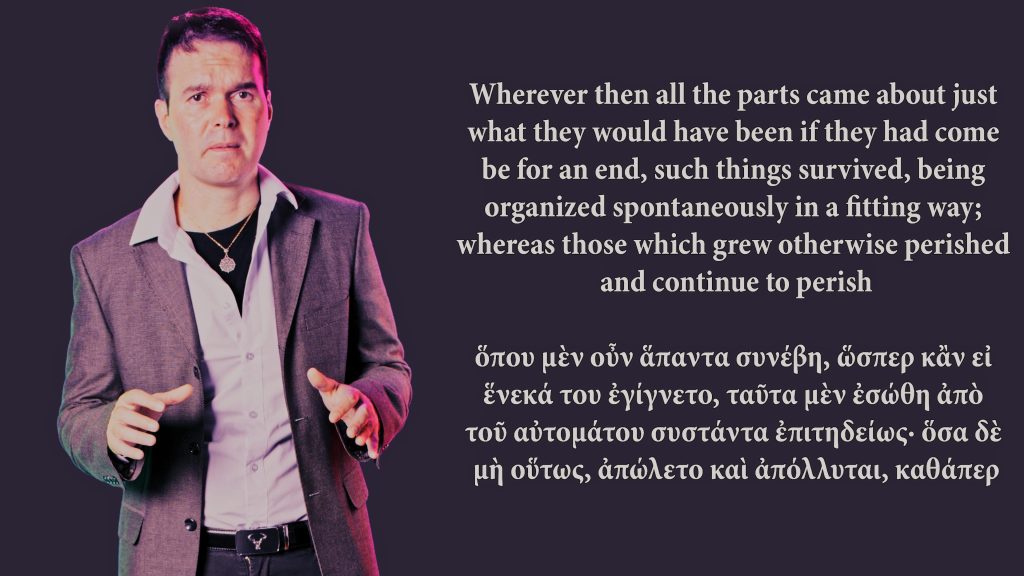 By some, it is the most brilliant idea a human mind has ever conceived !!!Natural Selection is the most important mechanism of the Evolution of Species !!!To understand it, we…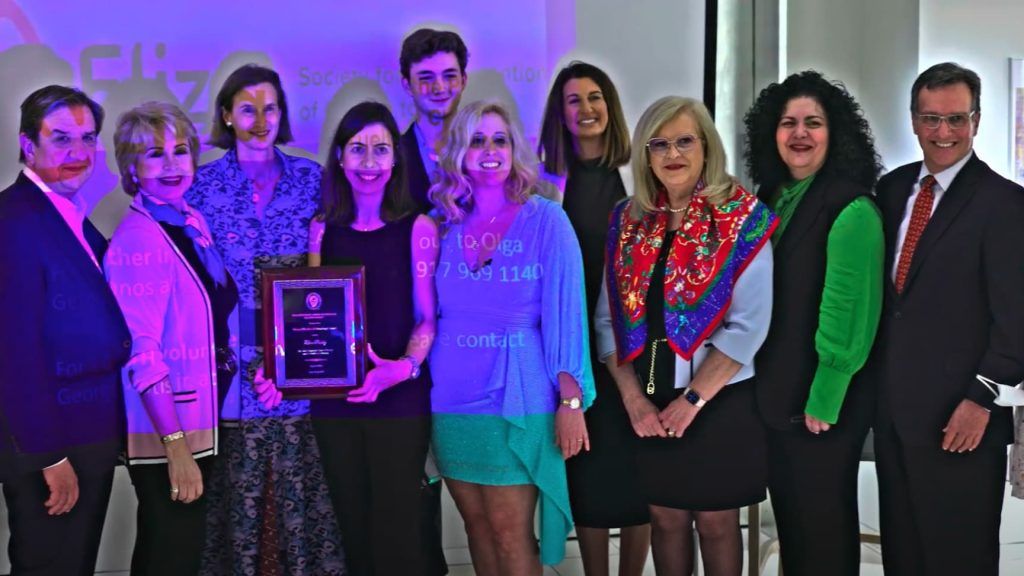 A unique event celebrating women in medicine and philanthropy honoring Dr. Rany Condos Eliza Society with special mention to Dr. P. Roy Vagelos and Diana T Vagelos Comeback Lounge |…
Articles
New York
N.E. USA
USA
Hellas
International