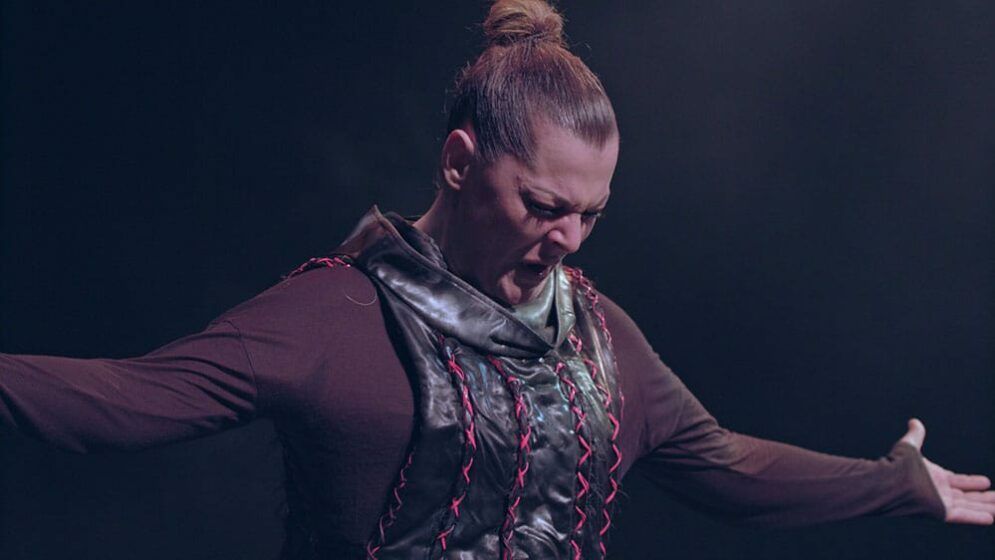 Some footage, from the great performance.
Successfully took place, the 24th of February 2018, at the overfilled Queens Theatre, in New York.
Collaboration: Theatrical team of the Pancyprian Federation.
"Queens theatre, directed by Leonidas Loizides It is with great honor and privilege that I take this opportunity to speak about the magnificent theatrical presentation of Electra by Sophocles. The role of Electra is played by one of the most talented actresses Eftyhia Loizides who we have the honor of having her as a part of the Pancyprian Theatrical Group under the direct supervision of award winning director and producer Leonidas Loizidis. As president of the Pancyprian Theatrical Division I would like to express my appreciation to one of our biggest supporters Nikos Mouyaris who together with Philip Christopher, the president of the Pancyprian Association made this event possible. I would also like to thank the board members Savvy Asprou, Skevi Roussopolos, Niovi Phillipou and Evi Raftis for all of their hard work and dedication through-out this time. Lastly, I would like to thank all of our sponsors for their constant support. May you all enjoy this special presentation of Electra with admiration for our culture and heritage. We hope to see you again at our future events. Respectfully, Effie Antoniou"
From
Electra by Sophocles
. Posted by
Hellenism
on 2/25/2018 (74 items)
Generated by Facebook Photo Fetcher 2
Grammaticus is the creative director of Hellenism.